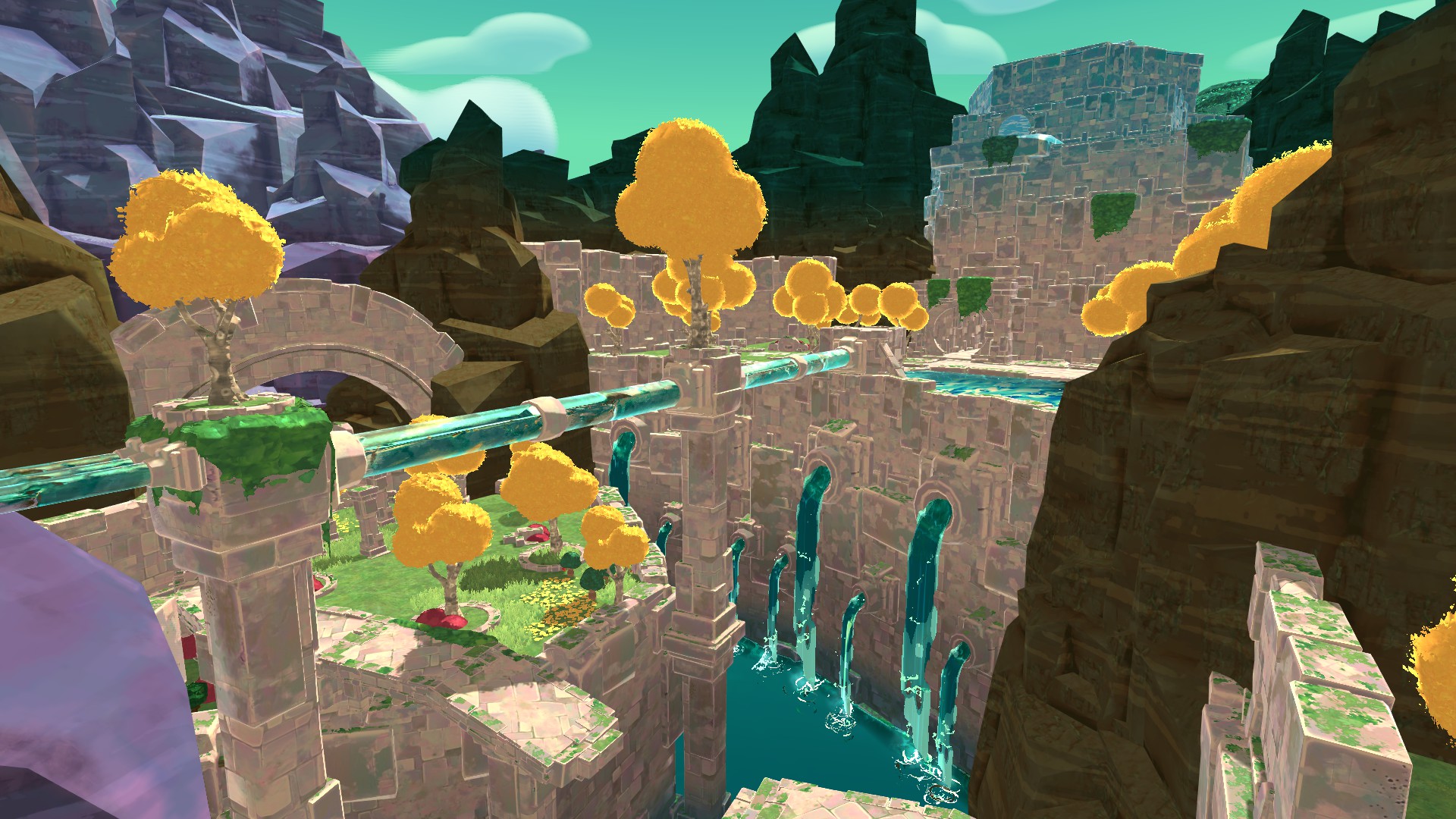 Better Build Mod - Slime Rancher
IMPORTANT:
Mod is currently offline due to a major Game change. This will most likely take a lot of time.

---
The Better Build Mod!

Did you ever want to create your own World in Slime Rancher?
Your own Farm, own Region, maybe even a completely new Zone?
Now you can! Better Build offers you Level Editing features that lets you edit nearly everything!
From simple Farms to Skyislands, everything is possible and only limited by your imagination.
A friendly community is sharing their creations over Discord, a free to use Chat, that you can join.
---
--- Linux/Mac ---
No Linux/Mac support currently.

--- For what do i pay? ---
You are paying here for the Mod Installer. This is basically a license to use the installer made by me. Why you have to pay for that? Because a lot of work goes into my mods and this is the only way to keep the Development going.
--- You do not have the right to sell this!!! ---
Yes i do. This installer is made by me. It is my product. The mod that it is downloading is not a part of the installer itself. And just to be clear: The mod itself does not contain a single asset from the game itself.
--- Is this mod from Monomi park? ---
No, this mod is a unofficial expansion for the game. We do not stay in any relationship with Monomi park.